Well, howdy!
My name is Paul Mays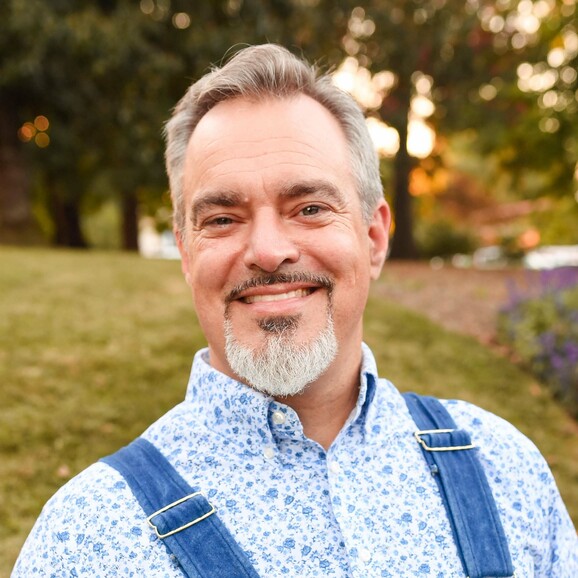 I am a Christian. No prefix, no suffix, no substitutions! Just a Christian added by Jesus, Himself, to His one church — the one we can all read about in the Bible. I was added to that church when I obeyed His one gospel. The very same church that Jesus promised to build in Matthew 16:18 is the one I am proudly a part of today.
I am a hymn writer by heart and I've written and co-written a bunch of hymns covering a wide variety of biblical topics. I travel and teach these hymns to Christians in a singing, preaching, revival-meeting format. If it sounds old-school — it is! 2,000 years-old-school; the way the church has always done it. We teach the doctrine of Christ and we sing truth.
A Cappella hymns are the best kind of hymns. They are the best not because that's what I like but because it's the kind God has actually asked for. Colossians 3:16 tells us to sing, teach & admonish! That is immediately followed by Colossians 3:17 which states whatever we do, in word or deed, we have to do all by the authority of Jesus Christ. Singing is by the authority of Jesus Christ.
I come and teach these sermons in song and I teach the church how to sing the hymn. I start by setting up the topic of the hymn, then I teach the church to sing the hymn, then I teach straight from the Bible, where the hymn comes from, supporting every lyric with the accompanying scripture. Christians are edified while learning completely fresh, biblical hymns and spiritual songs that they can use to glorify God together!