Big news! I'm excited to announce the brand new hymn player! Listen for free! Check it out
Greetings friends & brethren!
Allow me to introduce myself...
My name is Paul Mays and though I wear many titles, my favorite is, "Christian". Just a Christian added by Jesus, Himself, to His one church — the one we can all read about in the Bible.
I write and co-write original A Cappella teaching hymns that glorify God.
These spiritual hymns are designed not only for you, but for your whole congregation to teach, edify and uplift each other. Ephesians 5:19
Every Hymn Is A Sermon In Song

The scriptural support for every lyric is available in the videos individually and every PowerPoint with the music on staff. Colossians 3:17

No-Fluff, Please!

Hymns are carefully crafted and compacted to educate the hearers. No vain repetitions.

Available In Multiple Formats

We offer our hymns in digital audio, video, and physical CD formats. Powerpoint, Keynote and PDF formats are currently available for many. Eventually all hymns will have these companion files.

Easy To Learn

Many hymns come with visual aids to display the lyrics and Bible passages.

A Cappella By Design

The lack of instrumental input is deliberate — we are giving God the fruit of our lips. Hebrews 13:15

Crafted By A Music Lover

Music is my passion. I was blessed by God with musical abilities. It is a privilege, joy, and responsibility to use these gifts to glorify Him.
0

Hymns Complete

0%

Overall Goal

0

Days To Go
Testimonials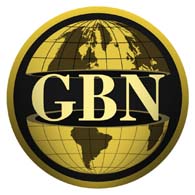 Paul Mays has a unique skill for writing music and lyrics, and he uses that ability in the service of the Lord and to His glory. Brother Mays is sound in the faith and writes lyrics that are instructional and accurate to the word of God. We at the Gospel Broadcasting Network count him a friend and a faithful brother.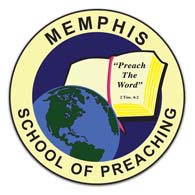 Brother Paul Mays has a unique talent for taking the words of Scripture and arranging them in a melody that puts a song in your heart you will remember forever! Paul knows how to combine the power of God's Word with the moving power of A Cappella music! It is a beautiful blend!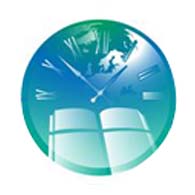 We love Paul Mays and his good work developing new and scriptural hymns. We are honored to count him as part of our TV team at International Gospel Hour. His preaching and seminars will edify you and exhort all to serve our Lord.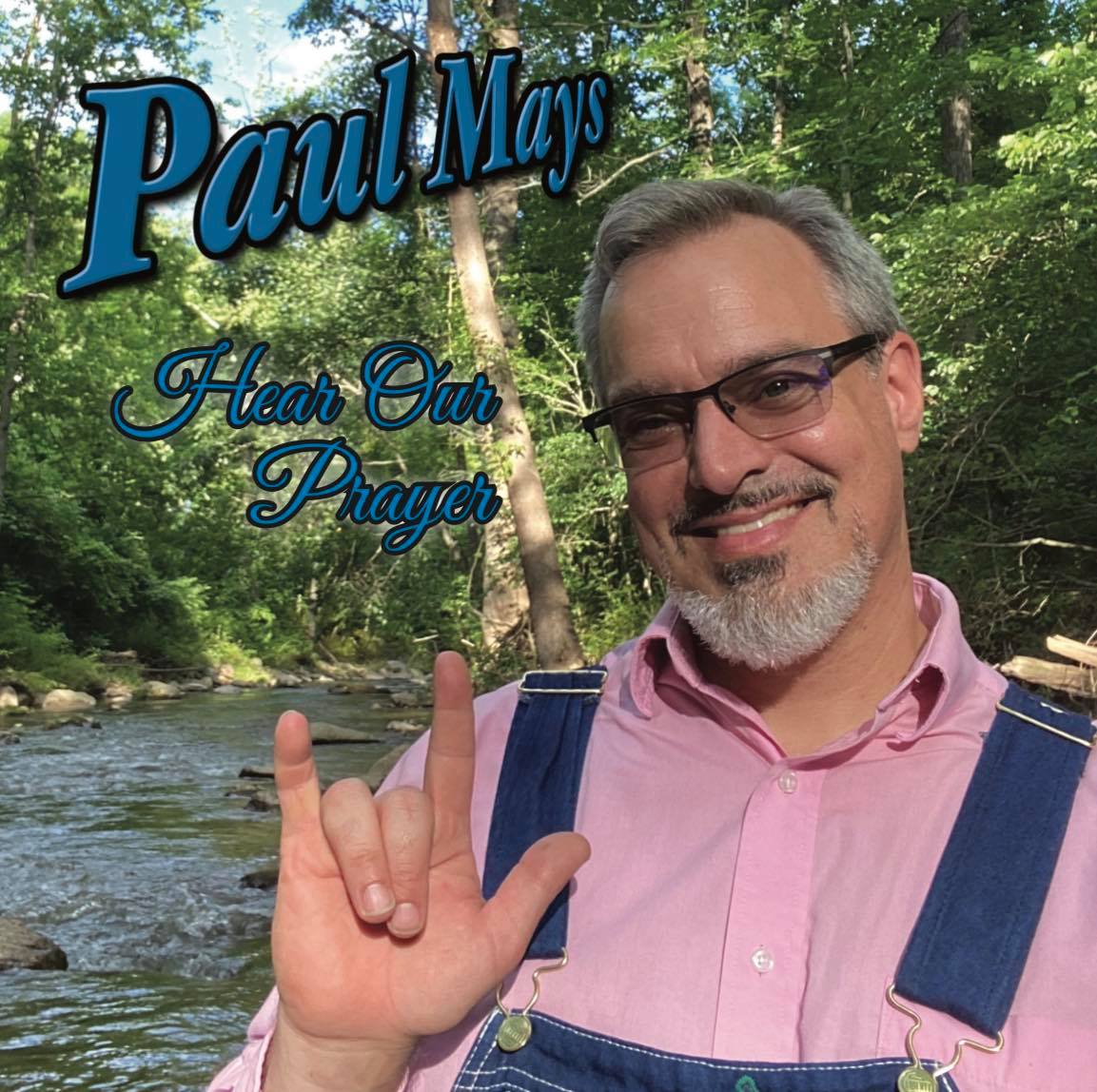 Discover spiritual hymns for
yourself and your congregation
You can browse my albums or even have your congregation subscribe for full access to all the hymns I've created.
Support The Work
Paul Mays
"For I am not ashamed of the gospel of Christ: for it is the power of God unto salvation to every one that believeth..." — Rom. 1:16